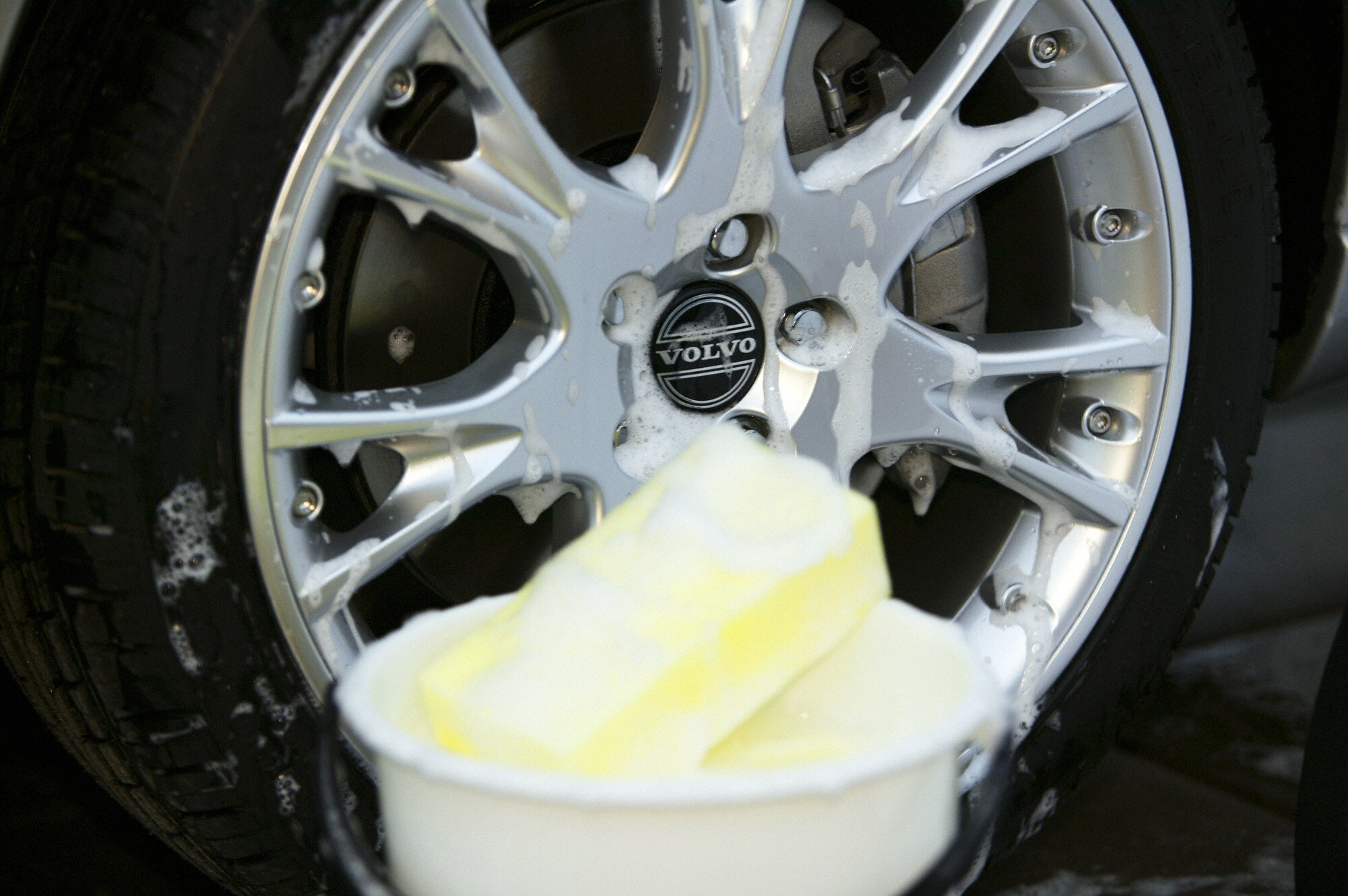 If your time allows, we will perform a complete exterior wash by hand and vacuum the interior of your vehicle when you visit the Paul Moak Volvo service department.  
If you would like a full detail service, call and schedule an appointment with our service department or make an appointment online.  
Full Detail Service Includes:
Exterior Wash and Wax, Clean Tires and Rims,
Clean Interior Carpets, Seats, Dash, and Door Panels,
Clean Trunk/Cargo Area, and Wash Windows
$159.95 (plus tax and shop fees)
  All cars are professionally hand-washed.